THE NORTH AMERICAN LEADER IN CONCRETE FLOOR FINISHING
Zone Garage is an exclusive manufacturer and installer of high quality products for garage and concrete floor. Our intensive efforts in research and development allow us to revolutionize and dominate the market for garage floors and concrete coatings. We offer flooring products to POLYUREA PATENTED single market with no comparable as strong and durable. Once dry, the coating creates a seamless membrane, easy maintenance, slip resistant and extremely resistant to abrasion and impact.
THE ADVANTAGES ZONE GARAGE
In addition to our wide range of garage floor covering systems, with a variety of flooring types, textures, and colors, see all the other possibilities. From a balcony to the pool sidewalk, decks, parking areas & carports, walkways, courtyards and storage areas. Designed for the harshest environments including commercial applications. Fully UV tolerant and specially designed to withstand harsh winter weather.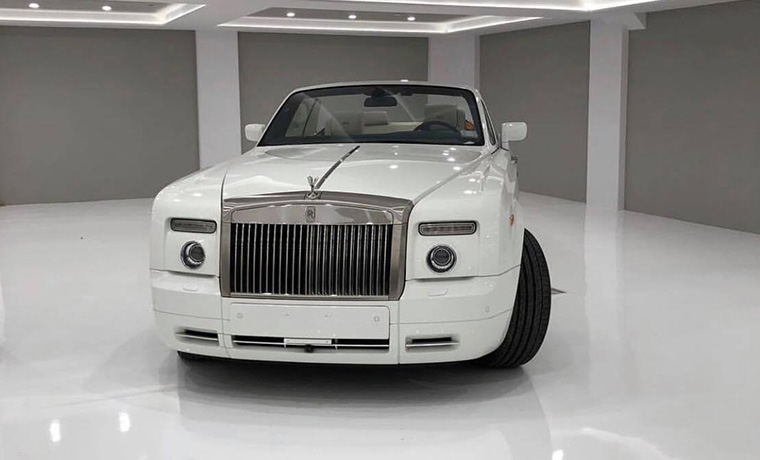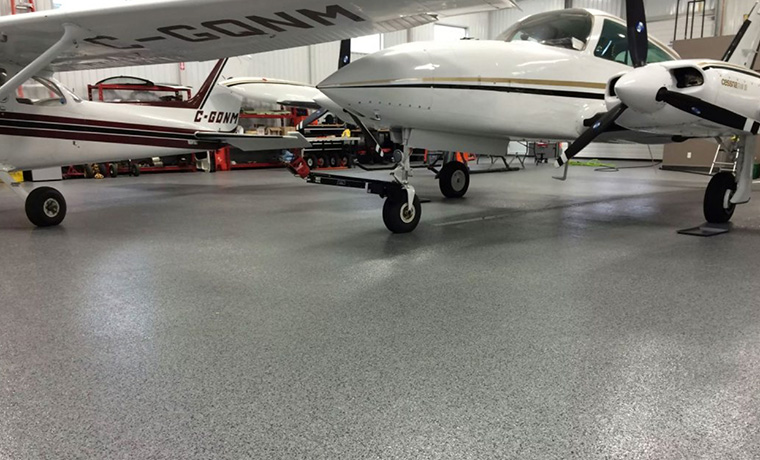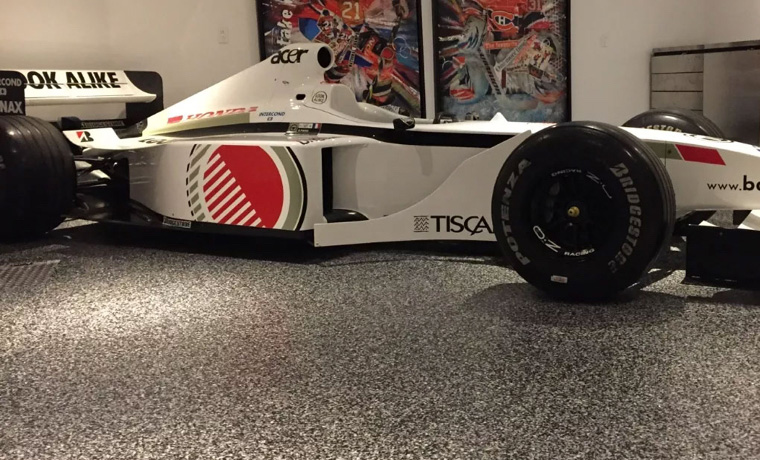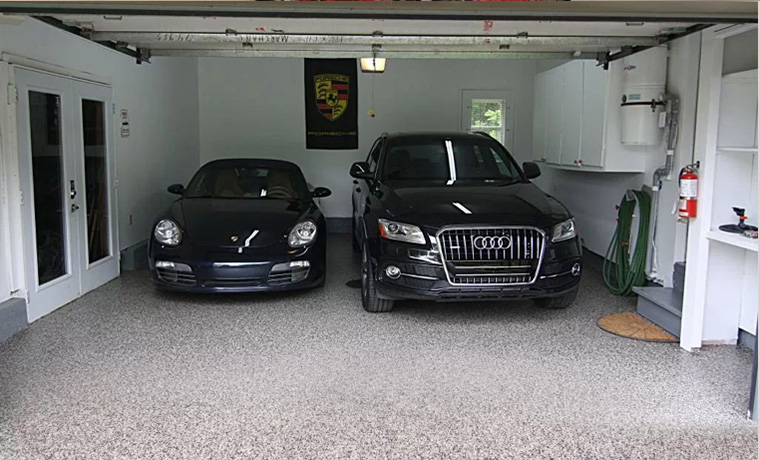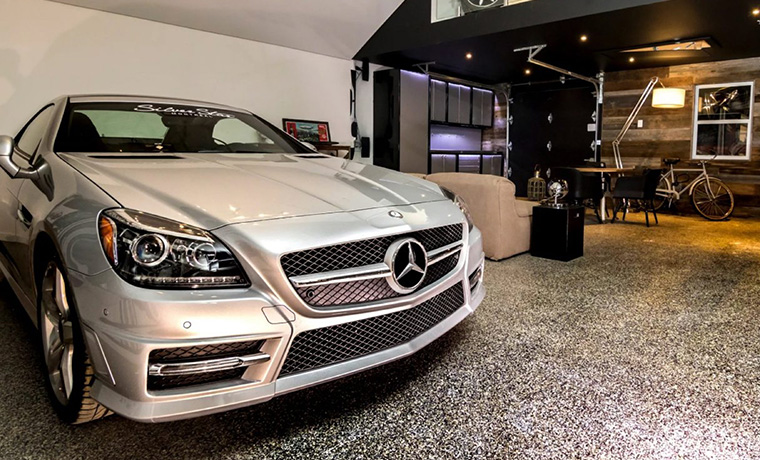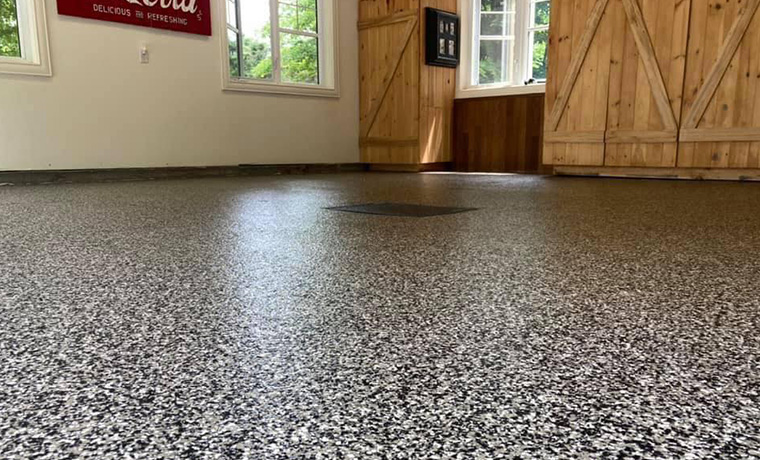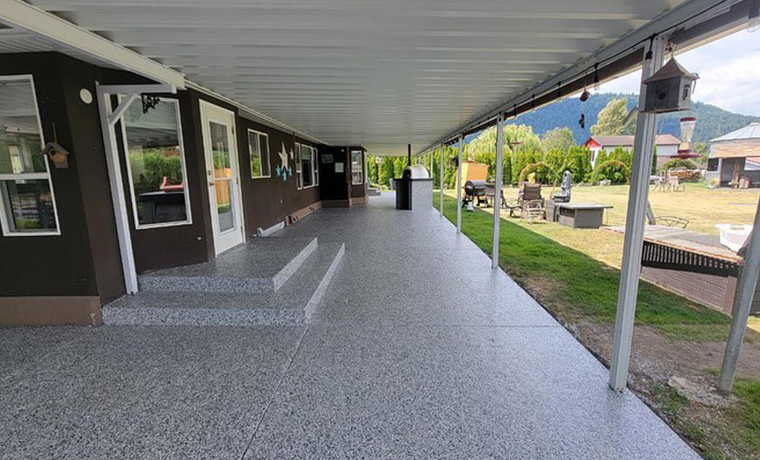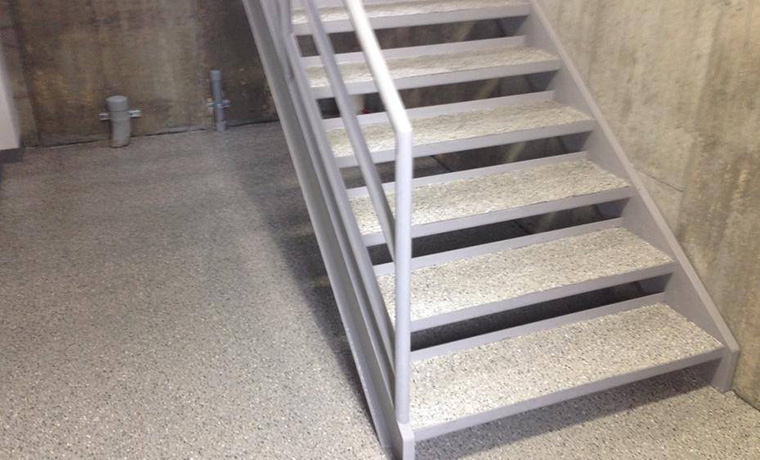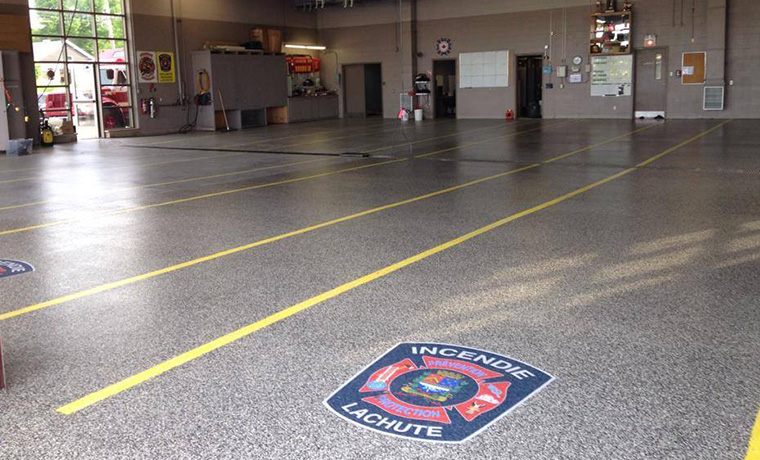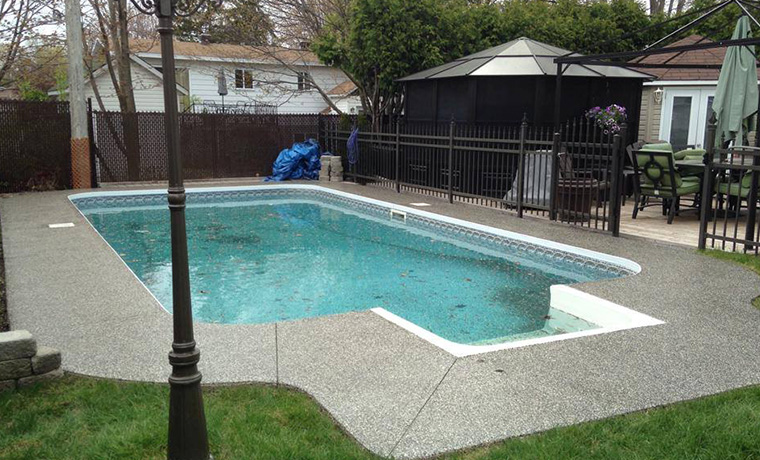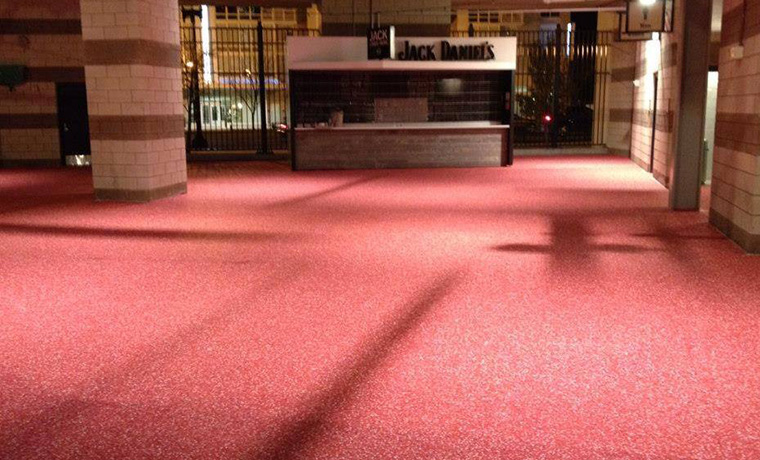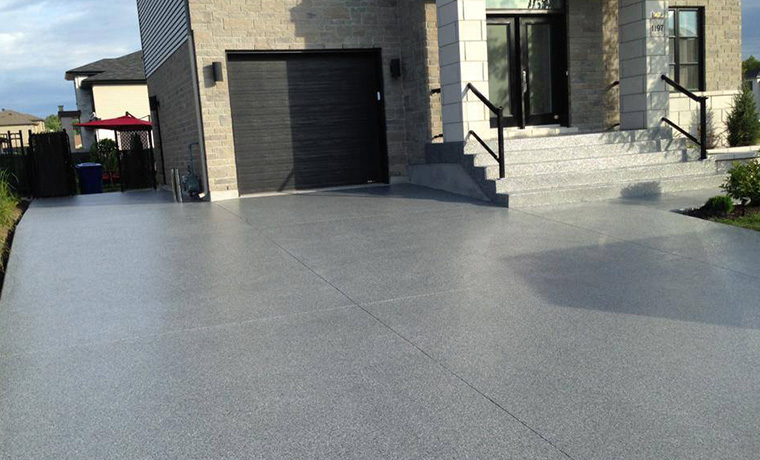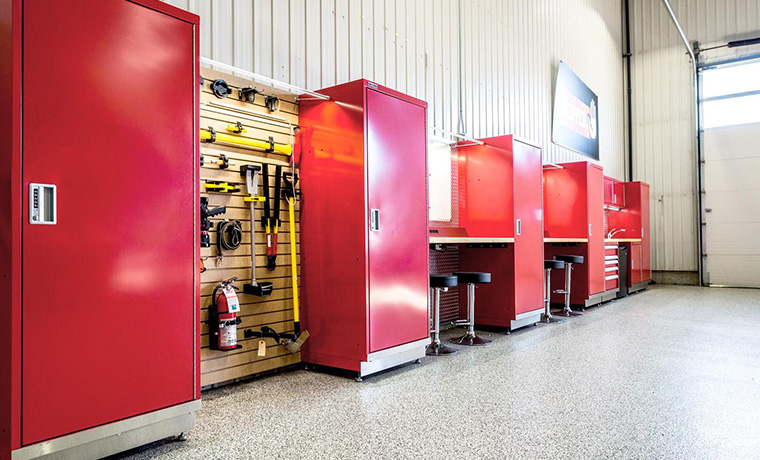 3
Application of vertical surfaces
4
Application of polyurea coating
5
Vinyl flakes application
6
Final layer of polyurea protective coating